Air-Tel e-CRF® Technology
Field-tested technology
for the best performances
Our technical choices, made throughout years of experience, have proven highly successful and ensure that all Air-Tel e-CRFs® are always accessible, fast and reliable.
Optimized for quick response with limited bandwidth or obsolete computers.
Sometimes organizations can't keep up with the demands of a very fast growing digital world. here in Air-Tel we know that, and for this reason Air-Tel e-CRF® E-Crf are designed in such a way that even obsolete computers or devices will respond immediately.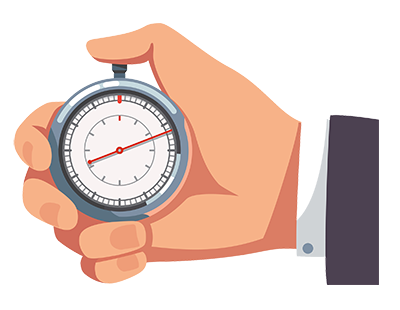 Your data is secure with us
Your data is kept secure in our self-hosted web farm. High security measures (both physical and digital) are in place to prevent data loss and leaks. Complete redundant backups and disaster recovery plan guarantee the Availability, Integrity and Consistency of your data. The most sophisticated and powerful encryption techniques are used to ensure an extremely high level of security (full encryption at rest, columns encryption, pseudoanonimization).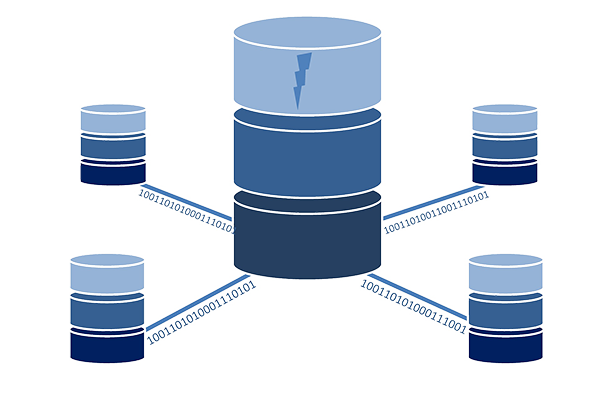 Be our next successful Partner!